Curtain wall micro-ventilation system is a type of chain series products, the development of the whole product chain is expected four major categories, 17 series, a total of about 40 different products. Up to December 2012, it was submitted to declare a total of eight patents, including one invention patent, one appearance of new patent, six utility model patents. The lead time of development of entire product is expected to be divided into three phases, the first phase mainly is: the curtain wall liner ventilation of integrated system, specific products are as follows:
---
The Integration of Framed Ventilation
The integration of horizontal ventilation - Series SH
●SH-100N Model: unpowered type, continuous ventilation.
●SH-100M Model: power type, integrated negative oxygen ion generator.
The integration of vertical ventilation SV serious
●SV-100M model: durable power model, exterior view is exposed frame or semi-concealed frame.
●SV-100P model: mute power model, individually air- in or air-out
---
Unitized Integration of Ventilation
The integration of horizontal ventilation - Series VH
●VH155 I model: combination of design, independent air duct
●VH155 II model: concealed design, indoor unified effect.
●VH155III model: Insulating opening and closing, convenient with maintenance
The integration of vertical ventilation, UV serious:
●UV-200 model:Integrating design, implementation into different periods, exhaust requirements

---
Punctate Ventilators
Punctate ventilators- PV serious directly install to the surface material, flexible operation.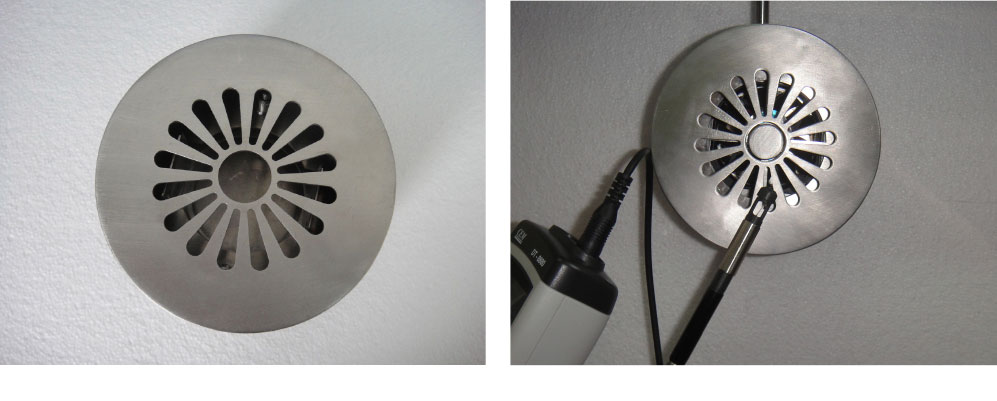 ---
Energy-Saving Dust Haze Ventilator
Energy-saving dust haze ventilator using a new type of composite polyurethane glass steel as the main profile, Its thermal conductivity is only about 1/700 of the aluminum profile. From the fundamental solution to the main contradiction of the market ventilator(Existing main cold bridge formed part of the window curtain air, indoor and outdoor heat exchange through the cold bridge), to achieve the purpose of energy saving. It can solve the contradiction between the building ventilation and energy saving, to improve the ventilation noise, the performance of wind pressure, while can effectively filter with the micro-particles in fresh air. Its reasonable structure design, convenient maintenance, high security, a variety of manual gear to meet the requirements of fresh air volume in different buildings, organized ventilation and depending on the room ventilation rate requirements for different designs into three stalls natural ventilation and a stall power ventilation.
Energy-saving dust haze ventilator can be filtered PM2.5, negative ion generator can be integrated, brought out the health ventilation effect.